New Website Hosting
Hurrah!
I have moved my web site to a new much faster and reliable hosting.
You will be able to enjoy my shrimp photos and videos 24/7. The pages are loading much faster now!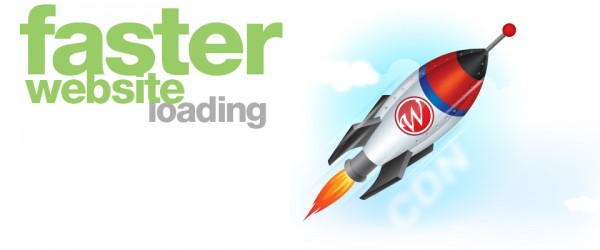 This is like a rocket in comparison with my older hosting provider.
You can follow any responses to this entry through the RSS 2.0 feed. You can leave a response, or trackback from your own site.